Civil Construction Services
As Solid As Concrete
T & K Construction has the best building materials.
Setting Standards in
the World of Civil Construction
Because of our knowledge and experience, T & K Construction in Vinemont, AL can serve as an integral part of any construction team. Regardless of the scope required, we've built new landfills, expanded on existing ones, and performed capping and closure services.
Our civil grading construction services apply to private, municipal, and corporate projects. We pursue projects in all facets of civil grading development. In the State of Alabama, we offer the complete site package.
Our work covers several types of projects. From residential subdivisions for private developers to industrial parks for local governments, we've done it all. We've handled retail developments like Wal-Mart, Sam's Club, and Target, as well as shopping malls. We've take care of industrial plant expansions, interstate class highways, and international airport expansions.
Heavy Equipment Sales and Rentals
Aside from our services, we also let our customers rent our equipment. This includes the following: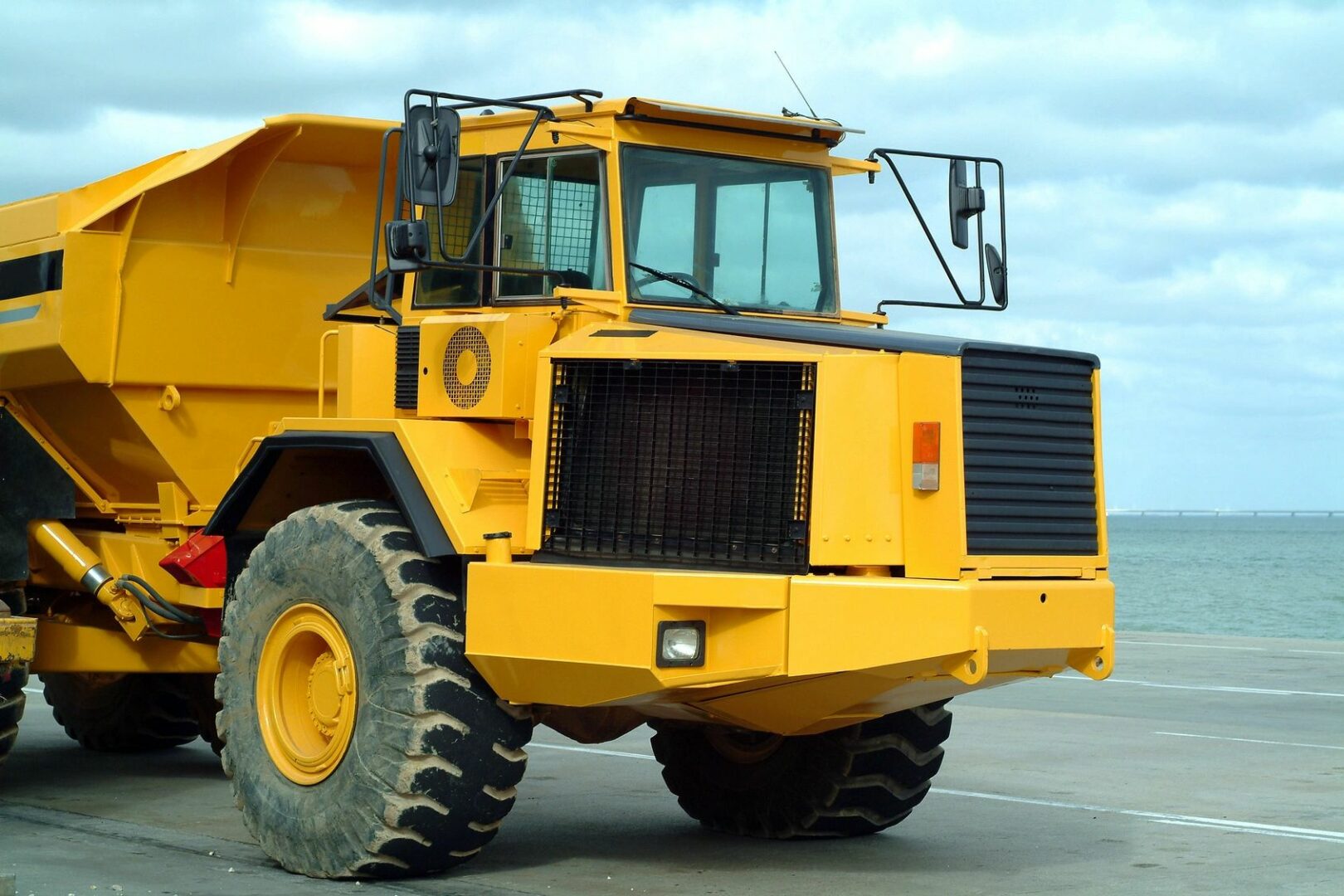 We understand our customers' needs, including budget constraints and environmental regulations placed by governmental agencies. So we take the responsibility of filing and reporting to these agencies as needed to prevent the owner's unnecessary involvement.
Get in touch with us today for any questions and clarifications about our business. We'd love to hear how we can help you.
Mon-Fri:
8:00 AM-4:30 PM CCT